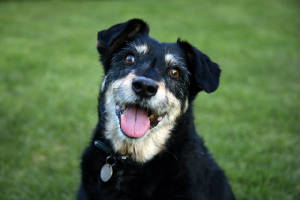 DIAGNOSTIC ULTRASOUND

Ultrasound imaging uses high frequency sound waves to safely evaluate patients. The equipment used to image pets is exactly the same as equipment used for people (such as for human pregnancy evaluation).

While radiographs (X-rays) generate information about the shapes, opacity and size of abdominal organs, ultrasound images clarify the internal structure of soft tissues.
Ultrasound can be used to image the abdominal organs, muscles, tendons, neck, reproductive organs, the heart and other thoracic structures. It can be used to evaluate the surface of lung, but cannot penetrate gas filled structures, such as the inside of the lung, or dense structures such as bone.

Ultrasound and x-ray images provide complimentary information to assist in reaching a definitive diagnosis.

Ultrasound imaging can also be used to guide needles in real time for core biopsy or aspiration of tissues within the body so as to safely reach a definitive diagnosis without surgery.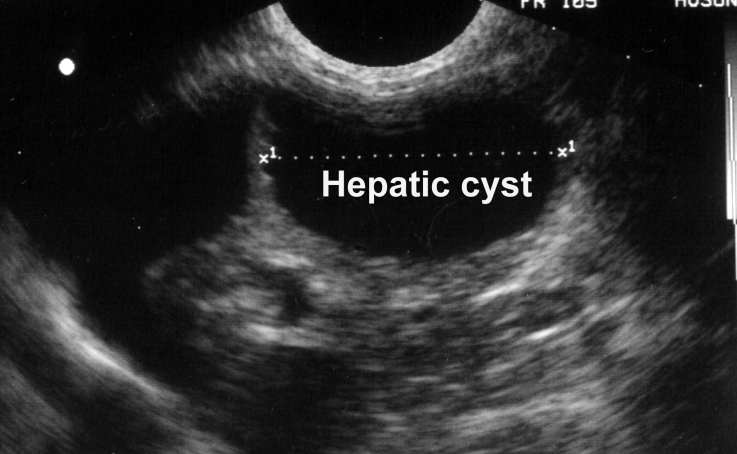 SAMPLE USE OF ULTRASOUND - This is an ultrasound image of a cat's liver with large cysts. A mass-like structure was felt in this cat's abdomen by the examining veterinarian during a routine physical exam, prompting a further investigation. The liver appeared enlarged and irregular in shape on x-rays, suspicious for cancer. The ultrasound exam was then performed and was valuable in determing the liver enlargement was due to benign cyst formation, not cancer.